BJU Music Library
Engage. Encourage. Inspire.
Search BJU Music Library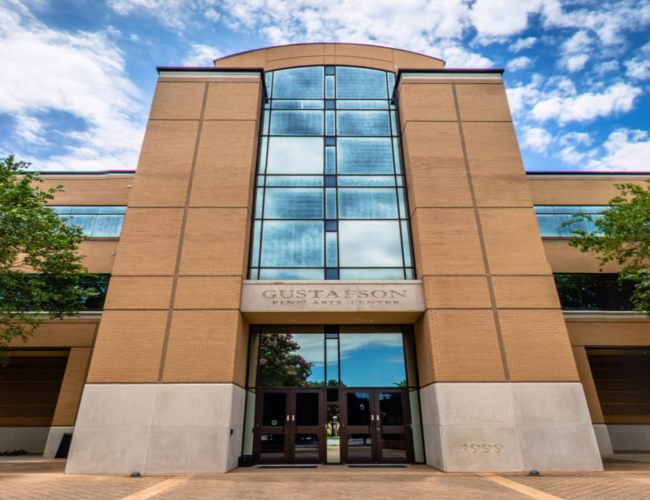 The BJU Music Library is located on the first floor of the speech wing of the Gustafson Fine Arts Center. This location was incorporated into the renovation and construction of the Fine Arts Center in 1999 and increased the Music Library's space to over 3,500 square feet. The new library facilities incorporate modern technology and listening equipment.
Resources available in the Music Library include books, scores, audio recordings, periodicals, and reference materials. Currently, the collection includes 7,299 volumes, 14,283 scores and sheet music, 5,913 CDs, 687 DVDs, 24 BluRays, 65 online periodicals and 10 print periodical subscriptions. Additionally, students and faculty have online access to the Classical Music Library (1,266,000 tracks) and the Classical Scores Library (51,222 scores / 1,119,580 printable pages), both databases from Alexander Street Press. Listening stations and computers accommodate patrons researching musical works.
Music Library LibGuides