BJU Music Library
Engage. Encourage. Inspire.
Search BJU Music Library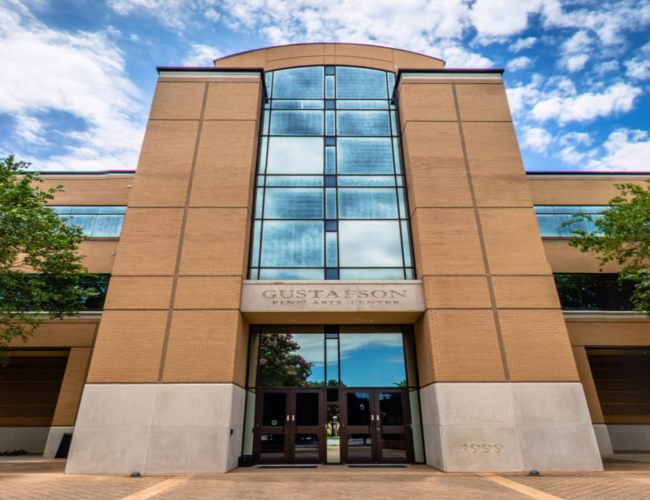 Welcome to the BJU Music Library!
The BJU Music Library is located on the first floor of the Gustafson Fine Arts Center and is an extension of the main library of the university. This space exists to engage, encourage, and inspire our patrons by meeting their academic needs as they research and explore aesthetics, organization, and truth in God's gift of music, supporting the University's music instruction curriculum.
The Music Library houses the bulk of the library's resources for music: books, scores, audio recordings, visual recordings, periodicals and reference materials. Currently the collection includes 7,704 volumes, 14,237 scores, 355 CDs, 840 DVDs, and 40 Blu-ray discs. An extensive number of electronic resources can be accessed from the Music Library's webpage, including Library Music Source/CD Music Online, JSTOR Arts & Sciences, Oxford Grove Music Online, Educator's Reference Complete, IPA Source, and open access resources.
Music Library LibGuides